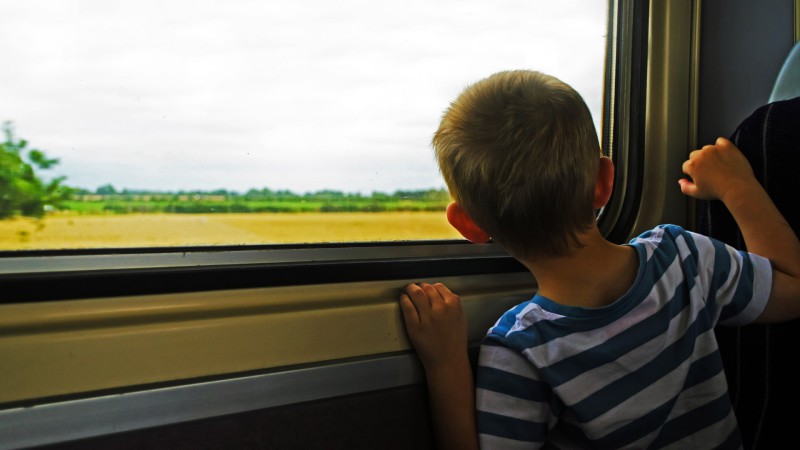 For transport in Europe, 'business as usual' is not at option - too much, too dirty, too many accidents, too expensive for society. An analysis of the status quo is met with general agreement, but how can transport become greener? What would a transport system look like that satisfies the public's mobility needs, reduces impact on the environment and resources, and is also economically viable? In other words: how can transport contribute towards a high standard of living in Europe?
To this end the Pro-Rail Alliance and seven partners from six European countries, under the lead management of the Fraunhofer Institute for System and Innovation Research, has developed a 'railmap' of 62 complex measures covering in 10 areas of activity: networks, rail reform, planning instruments, customer-oriented services, city planning, financing, mobility management, train stations, rolling stock and regulation. This took into account the regional variations: densely populated, more prosperous areas in the centre of Europe compared with thinly populated on Europe's periphery. Since the EU has set a very ambitious goal in its Whitepaper on Transport to shift 50 percent of transport onto the environmentally friendly railways, the measures described must be initiated without delay.
The top measure in terms of effectiveness and efficiency is the expansion and the upgrading of the rail network in order to cope with the projected three to five-fold increase in railway traffic by 2050. In second place is a reform of the railways and policy, integrated planning and an improved range of services. Other important changes include denser timetables in all regions, door-to-door services, optimised advice and information for passenger and freight services as well as Europe-wide logistics platforms.