Berlin, March 22, 2016. At the final conference for the project 'Platform for Low-Noise Railways', which was part-funded by the Federal Environment Agency UBA, representatives from the Federal Transport Ministry and the UBA have reinforced calls for strategies for halving rail noise levels by 2020 and for a redoubling of efforts to further reduce noise from the railways in the future.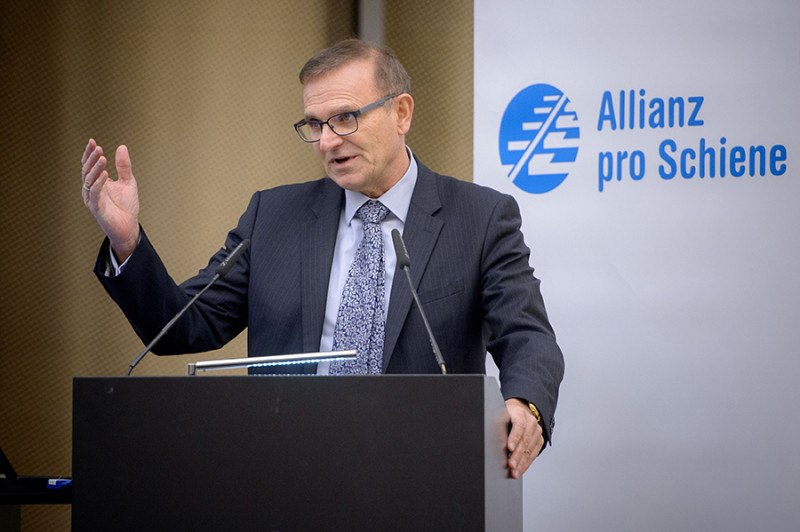 Michael Odenwald, undersecretary of state in the Federal Transport Ministry, announced federal government intentions to establish 15 noise-monitoring stations alongside busy rail lines in order to determine the noise emissions of around 70 percent of rail freight traffic. Legislation that will ban noisy freight from being used on the German rail network after 2020 is to be passed this year. "With this law, Germany will become a driving force for low-noise rail in Europe," said Odenwald. The Federal Ministry for Transport and Infrastructure has called on all transport ministers in the EU to follow Germany's strategy on upgrading rolling stock. Close consultations with Switzerland have already taken place. "The EU Commission must realise that noise abatement is joint task. Because we believe in the future of the railways we are now making it fit for future. More traffic on the railways will at the same time mean: less noise," said the undersecretary at a conference for the project 'Platform for Low-Noise Railways', which was commissioned by the UBA and managed by the German transport organisation Pro-Rail Alliance over the last two years.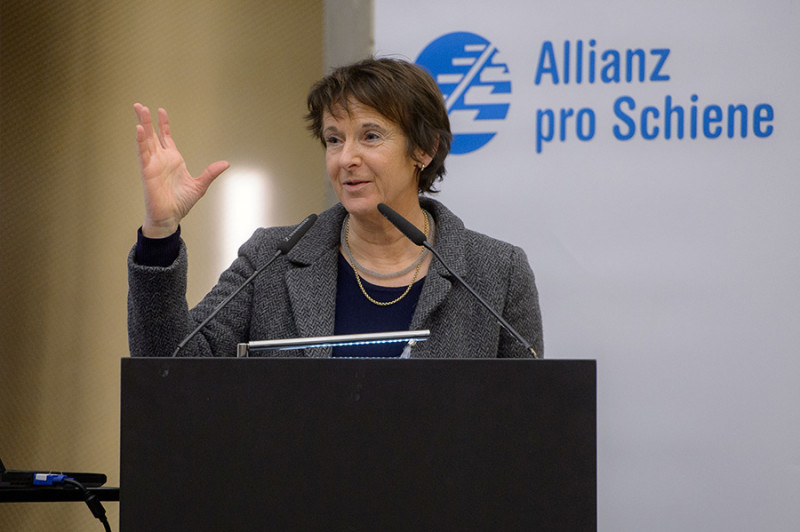 Maria Krautzberger, president of the Federal Environment Agency UBA, warned that politicians should not be satisfied with halving rail noise. "Just upgrading the rolling stock will not in itself be enough to protect the public," said Krautzberger. "Levels at several hot-spots, such as the Middle Rhine Valley, will still be too high even after being cut by 50 percent. It is exactly because the railways have a good record on the environment and climate impact that we really must get to grips with noise issues." Krautzberger welcomed the planned comprehensive monitoring of noise levels by the government. "Standardised measurement results that are readily available bring transparency." With the recent VW emissions affair, this is a particularly important message for the public. Germany's pioneering role in banning noisy freight wagons is also the right approach, said the UBA president. "Rail freight will play a key role in our efforts to deal with transport's impact on the climate. This is why it must become quieter".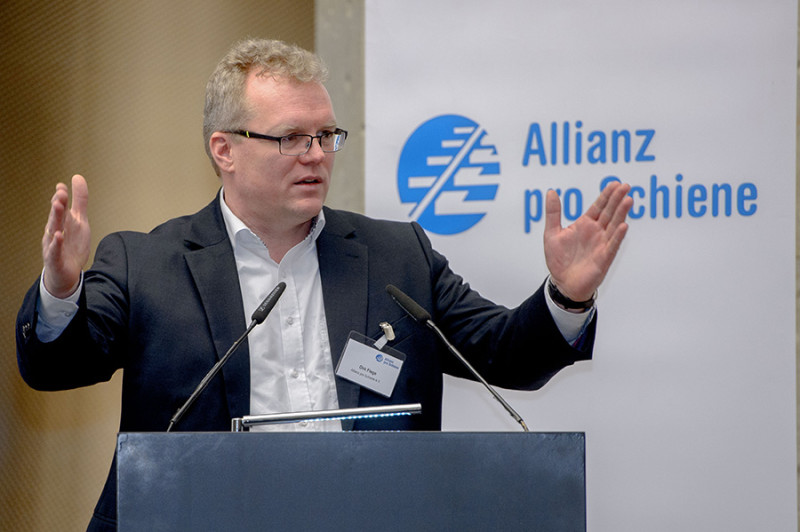 At the final project conference, the managing director of the Pro-Rail Alliance, Dirk Flege, praised politicians, saying their decision to pay an innovation subsidy for quieter freight wagons was very forthcoming, helping the railway sector and benefitting people who are plagued by noise. "Railway traffic must become quieter, and it can become quieter without rail freight operators losing ground in their tough price war with road transport," said Flege. He thanked the participants in the dialogue project 'Platform for Low-Noise Railways' for their commitment. "Although we often had passionate and controversial discussions on the issue we still managed to come to a common understanding," said Flege. "The 7-Steps Document provides orientation for the process going forward." The Pro-Rail Alliance managing director reminded politicians that reducing rail noise levels was only one component and that policies for sustainable transport had to be fully integrated. "It is not enough for the railways to get the promises, while road transport pockets the competitive advantages and reduced road charges."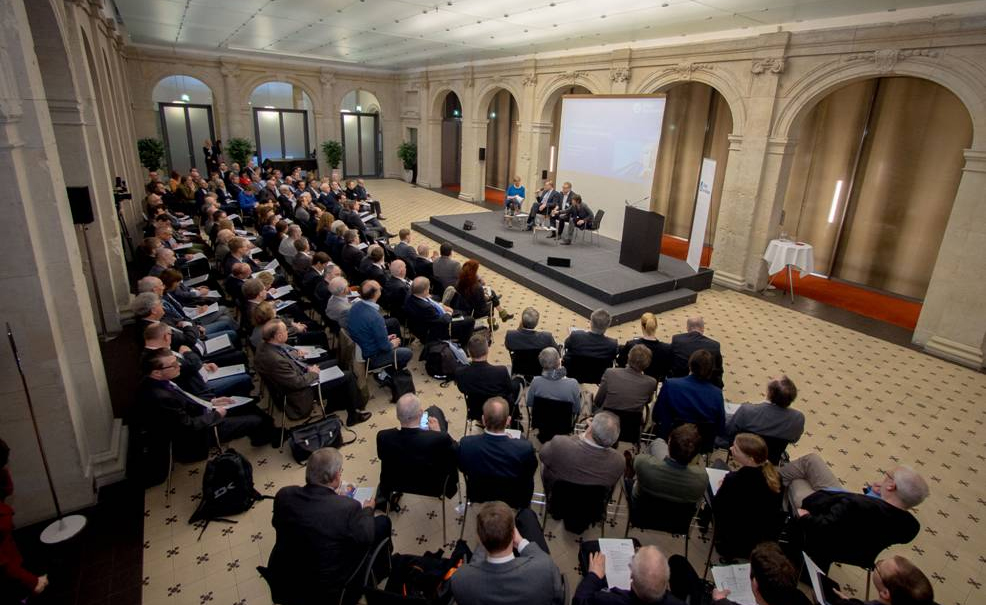 Additional Information: