Berlin. The Federal Government appointed Sustainability Council on Friday made an award to the German Pro-Rail Alliance for its Federal State Mobility Index (Bundesländerindex Mobilität). The large-scale comparison of the federal states, which the Pro-Rail Alliance presented for the first time in 2012, is the only one of the three winning transport projects that has a nationwide reach.
"We are very pleased about the Council's decision," said the chairman of the Pro-Rail Alliance, Alexander Kirchner. "With its State Mobility Index, the Pro-Rail Alliance entered new territory with regards to transport policy. With this instrument, sustainability becomes tangible by processing statistical data and any major-impact policies to facilitate easy comparison." Professor Dr. Wolfgang Stölzle, who is holder of the chair for logistics management at the University of St. Gallen, provided advice and scientific oversight.
Published for the first time in July 2012, the 'Federal State Mobility Index – A Ranking of Sustainability' carries out a sustainability check on the statistical status quo and the transport policy targets of all the German federal states. Immediately upon publication, four state transport ministers issued press releases to say that they were very pleased with the performance of their states. In her government policy statement to the state parliament, the prime minister of North Rhine-Westphalia, Hannelore Kraft (Social Democrat), even dedicated two of the four paragraphs on transport policy to the Mobility Index. By receiving the 'Werkstatt N' award of quality, the Federal State Mobility Index has been given the coveted seal of approval for 'particularly future-oriented projects'.
In order to ensure that the resulting debate about policies for sustainable transport continues to gains momentum, the Pro-Rail Alliance will update the Federal State Mobility Index annually. "Our dialogue with the states provides us with new ideas," said Martin Roggermann, the project coordinator. For example, the Index 2013 will contain an additional indicator for the intensity of freight transport. "This indicator, which is also used by the Federal Government for its own sustainability strategy, allows us to measure whether a federal state has reduced the transport burden even though the economy has grown," announced Roggermann. The next Federal State Mobility Index will be published in the second half of 2013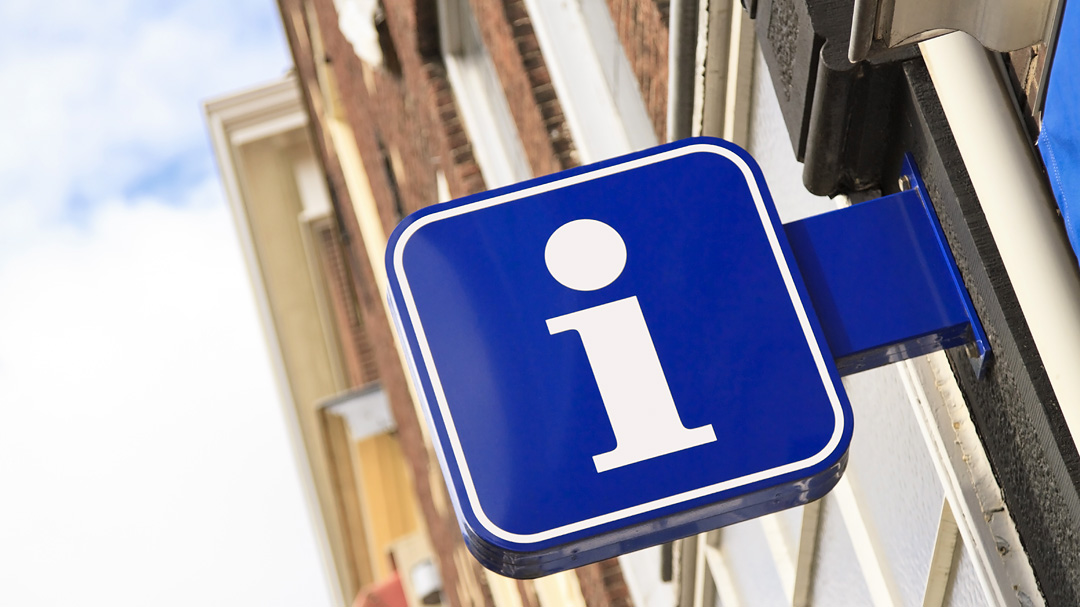 Additional information